Garage Doors in Atlanta GA
Our Atlanta Handyman Garage Door experts are ready to serve all your residential or commercial garage door needs from service and repair to new garage doors openers. We pride ourselves on supplying great value and top quality service. Our customer's trust is really important for us, and that is why in every output of our company we make sure our customer's satisfaction is essential in a very affordable price.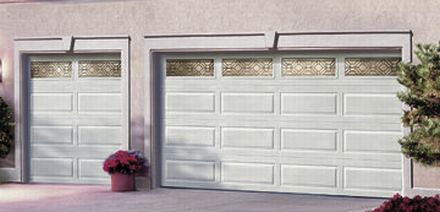 More often than not, there is a resistance to lifting, or your door does not roll on its tracks smoothly. It's a good time to have Atlanta Handyman Garage Door experts come by to inspect & repair it. Experts recommend hiring a professional to repair your garage door, as its springs are under extreme pressure, and can cause serious injury if you don't know what you're doing. We can also install safety features, like a safety restraint cable in case the extension springs weaken and break over time.

Some of the services we offer....
Design & Fit to specifications
Garage Door Selection
Garage Opener Selection
Broken cable repair
Automatic door opener installation
Retrofitting installations in historic structures
Overhead door installation
Extension spring replacement
Roller and hinge replacement
Commercial maintenance contracts
Broken torsion springs
Call us for all your Garage Doors Requirement
Whether you're looking for repair or new garage door installation, you can rely to our Handy men many years of residential & commercial experience to make the job a breeze. Our Handyman Garage Door experts look forward to assisting you with your garage door repair.
Call us now at (678) 593 3221 anytime for free estimates.