Refurbishment & Renovation
Need a change of environment in your home and/or workplace? Perhaps a different layout to make better use of space, or re-decoration and refurbishing to improve living image and/or working conditions?
Atlanta Handyman's Specialist Works team has the skill and expertise to handle complete refurbishment projects in residential and commercial premises. Our Atlanta Handyman Team understands the necessity for minimal disruption to residential & commercial customers whilst work is carried out.
Our refurbishment services include:
Construction or re-positioning of partition walls
Custom Design & build Organizer closets
Re-decoration – Houses, bedrooms, garages, offices, retail area, reception areas, toilets, meeting rooms etc.
Installing or up-grading kitchen and bathroom facilities
Re-wiring and extending electrical circuits
Fitting suspended ceilings
and much more .. call us with any idea & requirement...
Availability of our team is fully flexible for all domestic and commercial work - we'll schedule during evenings and weekends so our work doesn't interrupt yours – too much! Our Atlanta Handymen team armed with the most comprehensive tools, is an expert at carrying out all tasks efficiently & professionally to include Refurbishment/Modernisation, Kitchen design & Installation, Bathroom Design & Installation and more....
If you have ideas you wish to discuss, please contact us anytime, we are here to advise and even come to you free of charge for all estimates, no matter how small or large your job requirements are.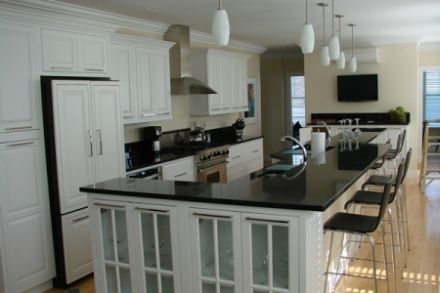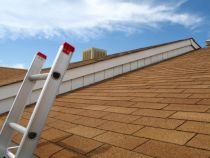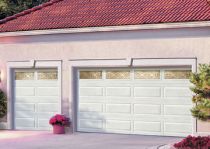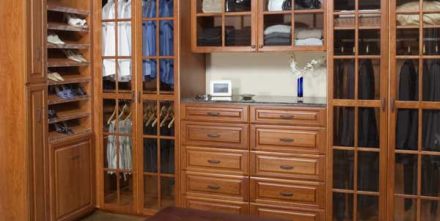 Custom Design & build Organizer closets.....